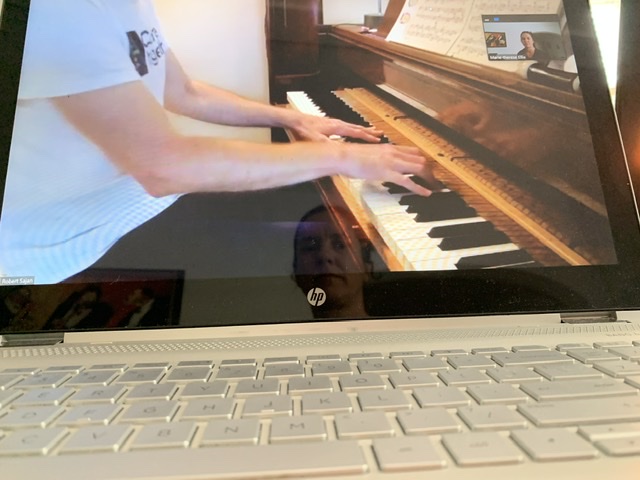 Piano Lessons
I offer virtual and in-person piano lessons to adults and children aged 5 and up, including technique, musicality, reading music, sight-reading. and playing duets.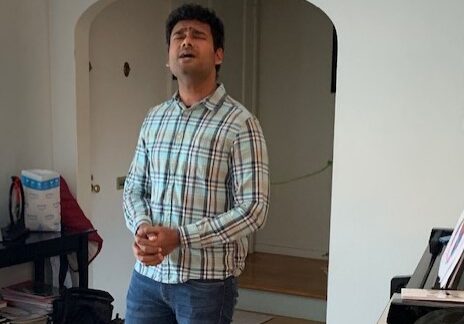 Voice Lessons
Explore your inner self by singing. Work on pitch, breathing, volume, sight-singing, range expansion. Prepare for auditions and public speaking. Virtual and in-person lessons.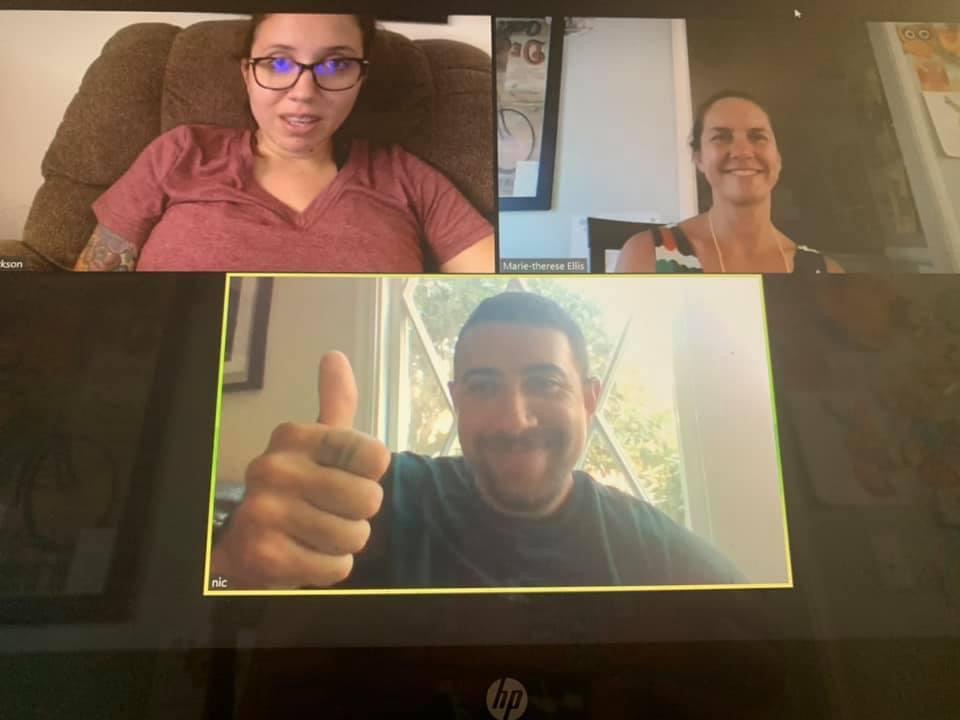 French Coaching
I offer virtual and in-person group and individual French classes for beginner and intermediate learners.
Music Teaching at Feisty Fingers Music
I approach musical instruction as an opportunity for children and adults to develop themselves physically and mentally while also slowing down and being fully present in an enjoyable activity that encourages individual interpretation and expression.
Music Teamwork
One of my favorite aspects of playing music is teamwork. As students progress, they will learn to play duets with their parent, teacher, or other students, which involves sharing space and creating solutions together while working towards one common goal. Playing duets is also a lot of laughs!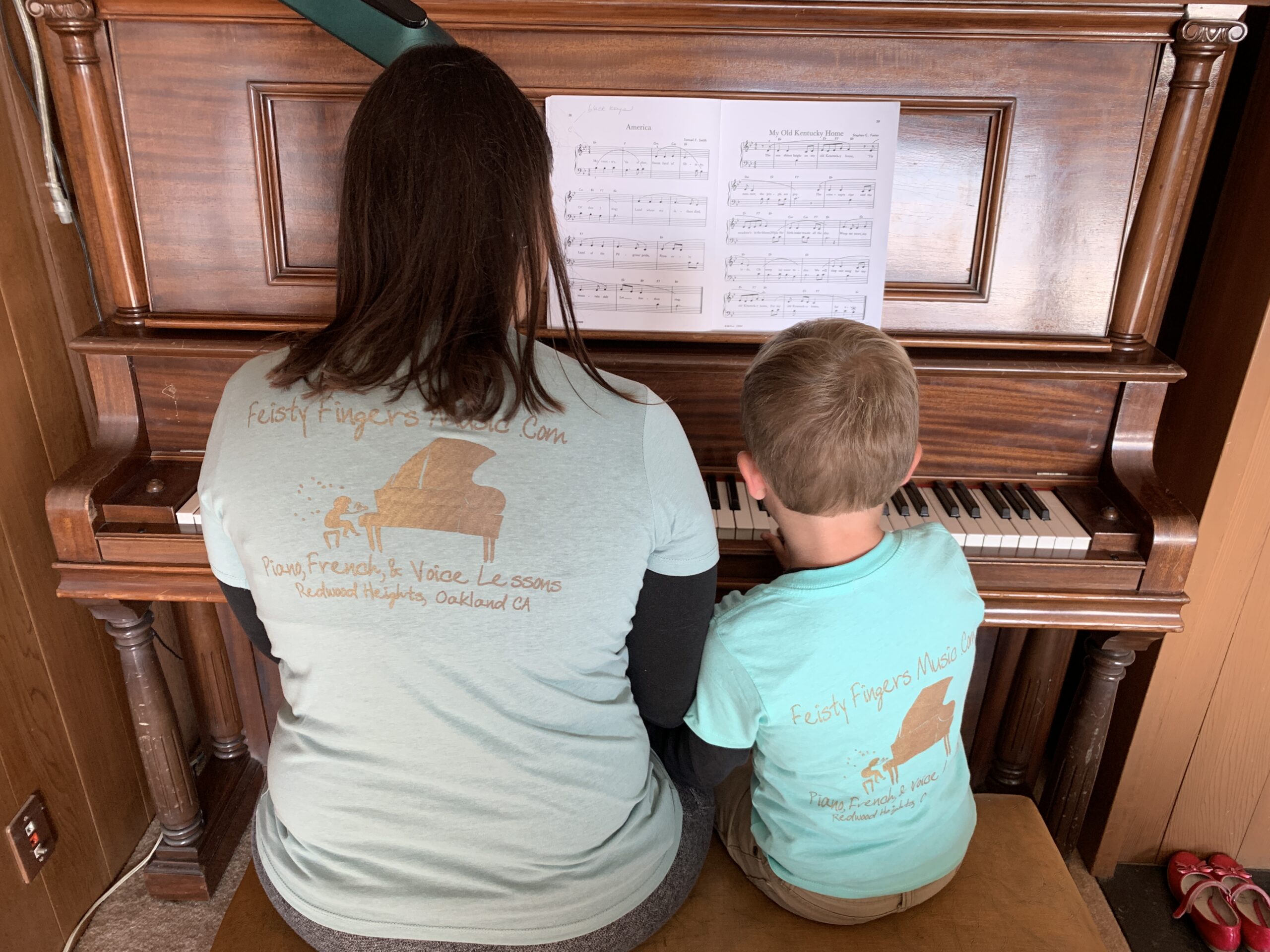 Let's get started
Schedule a trial piano lesson, or learn more about enrolling your child in a music class or lessons.