One of my favorite activities is getting my groove on to live music with my daughter. Luckily, Oakland hosts numerous child-friendly live music events. Below are some of my favorites.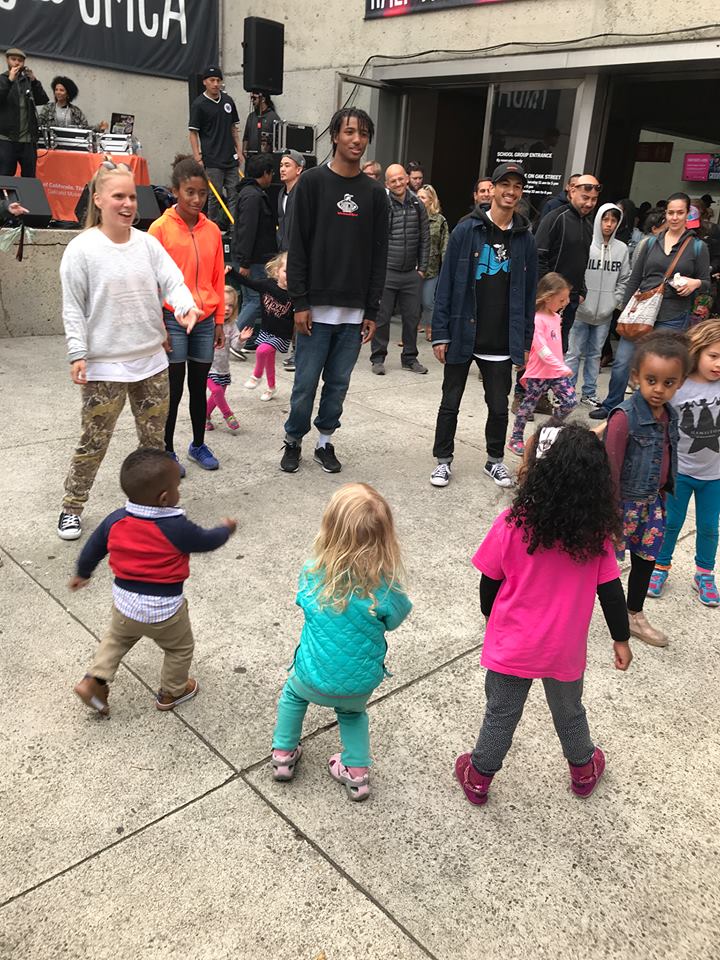 Friday evening Music and Dance Performances at the Oakland Museum Friday nights at OMCA, beginning at around 5PM, are a veritable mecca of music, dance, children and parents. Thanks to similar minded parents and aptly placed security personnel, you can let your guard down a bit, watching your child go nuts dancing to live music while you enjoy a signature cocktail outdoors.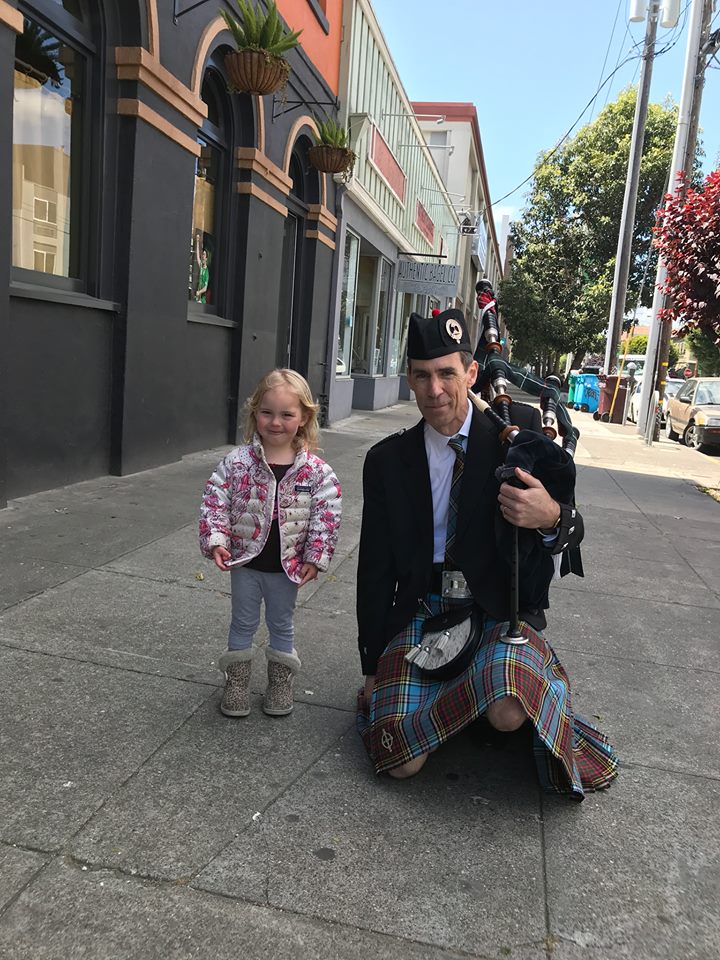 Saturday and Sunday afternoons at Slainte Each Saturday and Sunday afternoon, Slainte by the Oakland waterfront hosts live music ensembles with a variety of instruments and performers who have been delightfully open to showing and explaining their instruments to my daughter. Likewise, there are a fireplace and some fun games to play, as well as the background soundtrack of the adjacent Amtrak, all to be enjoyed with an Irish coffee or Guinness and some tasty fish and chips. For extra credit, around St. Patrick's Day you can see live bagpipes and dancers.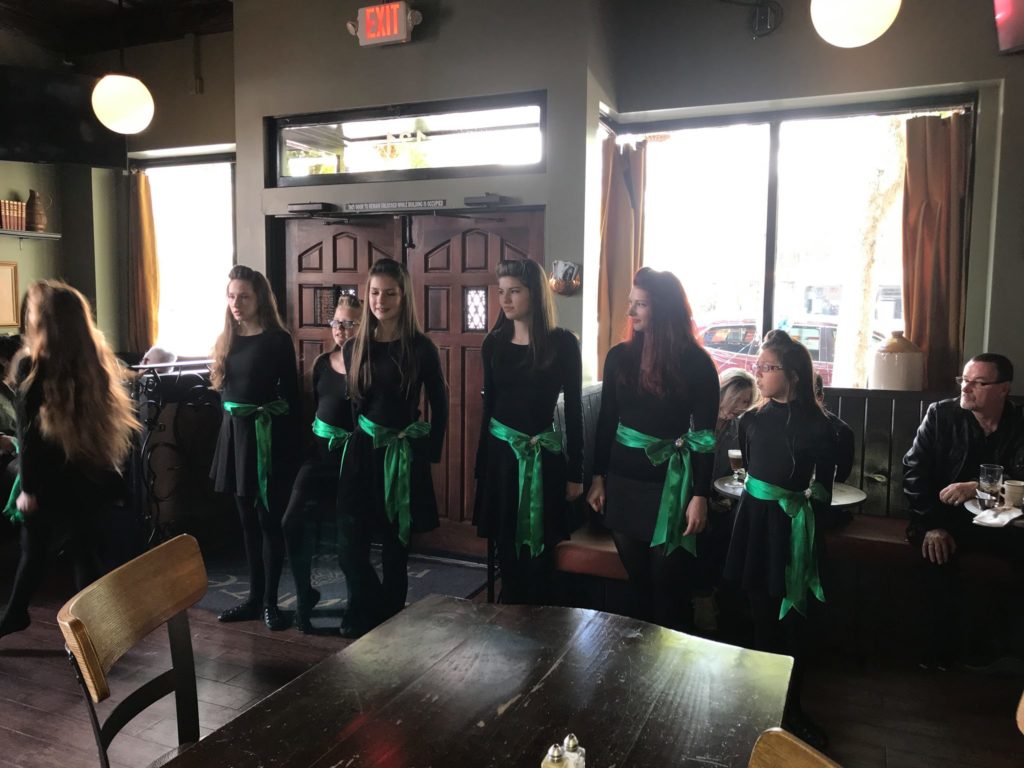 Salsa at the Lake. Keeping up with this crowd will keep you on your toes, but if you join the Facebook group, you just might get advance notice of when dancers and performers will be working their magic beside the pillars at Oakland's Lake Merritt.