My Philosophy
My teaching philosophy is to approach musical instruction as an opportunity for children and adults to develop themselves physically and mentally while also slowing down and being fully present in an enjoyable activity that encourages individual interpretation and expression.
My Story
My name is Marie-Therese Ellis, and I am a native of Oakland. I grew up in a family of nine musicians who sing and play piano, organ, violin, viola, flute, and cello. I began formal piano lessons at 7 and violin lessons at 9. I took part in piano competitions in high school and received a master piano lesson from world-renowned pianist Karl Schnabel. I have performed piano in numerous chamber music ensembles, composed music and directed a musical group for performances of plays; I have performed organ and harpsichord for church services and theatrical productions. I sang for years in a 13-person chorus and served as its accompanist for rehearsals and performances. I have trained for years with music faculty at Saint Mary's College and currently receive piano coaching from Lino Rivera. I received extensive pedagogical training at UC Berkeley while completing a PhD in French, and I have taught French, English, and Arabic to students of all ages for 15 years.  In February 2019 I launched Feisty Fingers Music to bring together my love for music and my passion for teaching.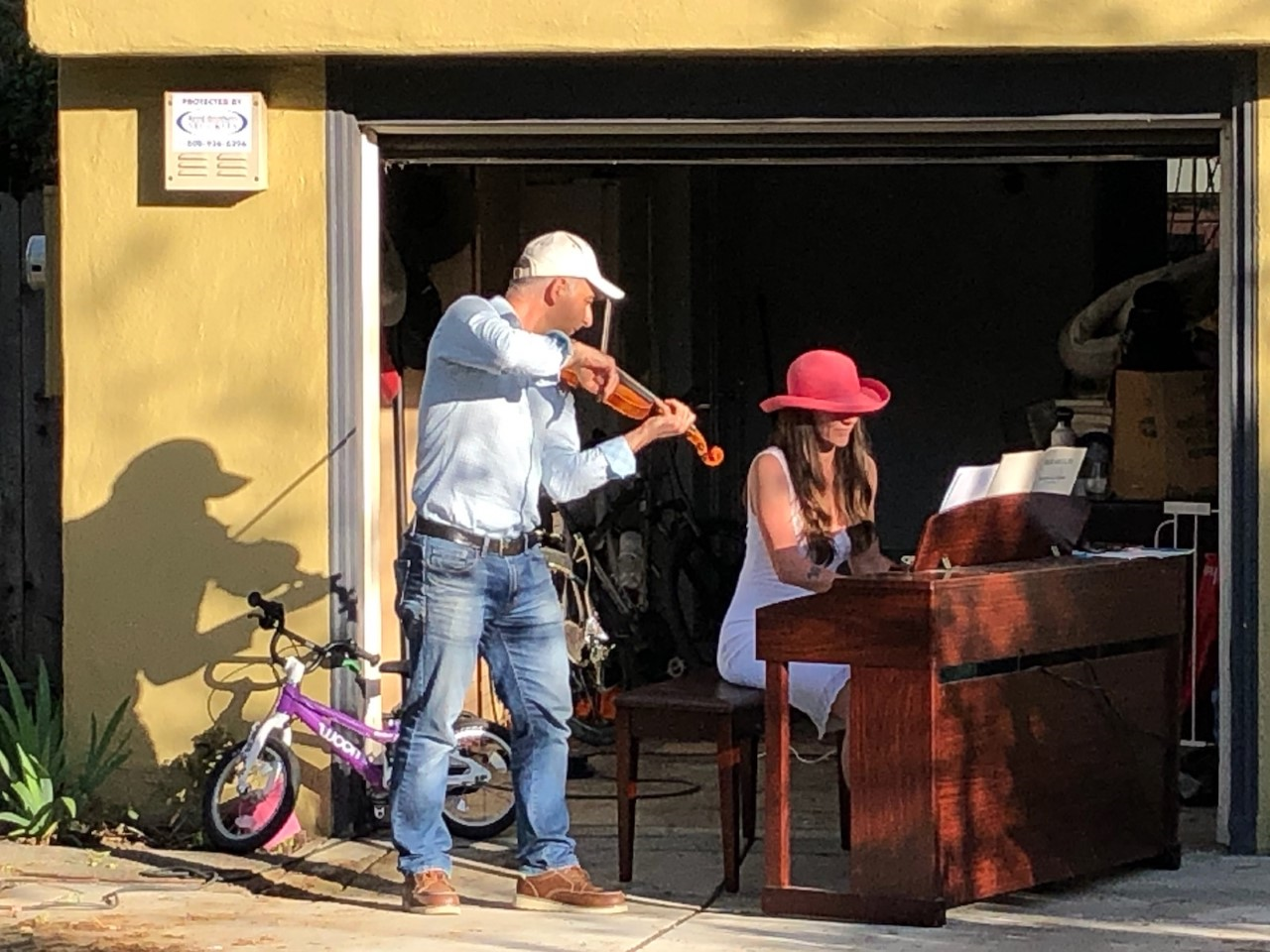 Get Playing!
Schedule a trial piano lesson, or learn more about enrolling your child in a music class or lessons.